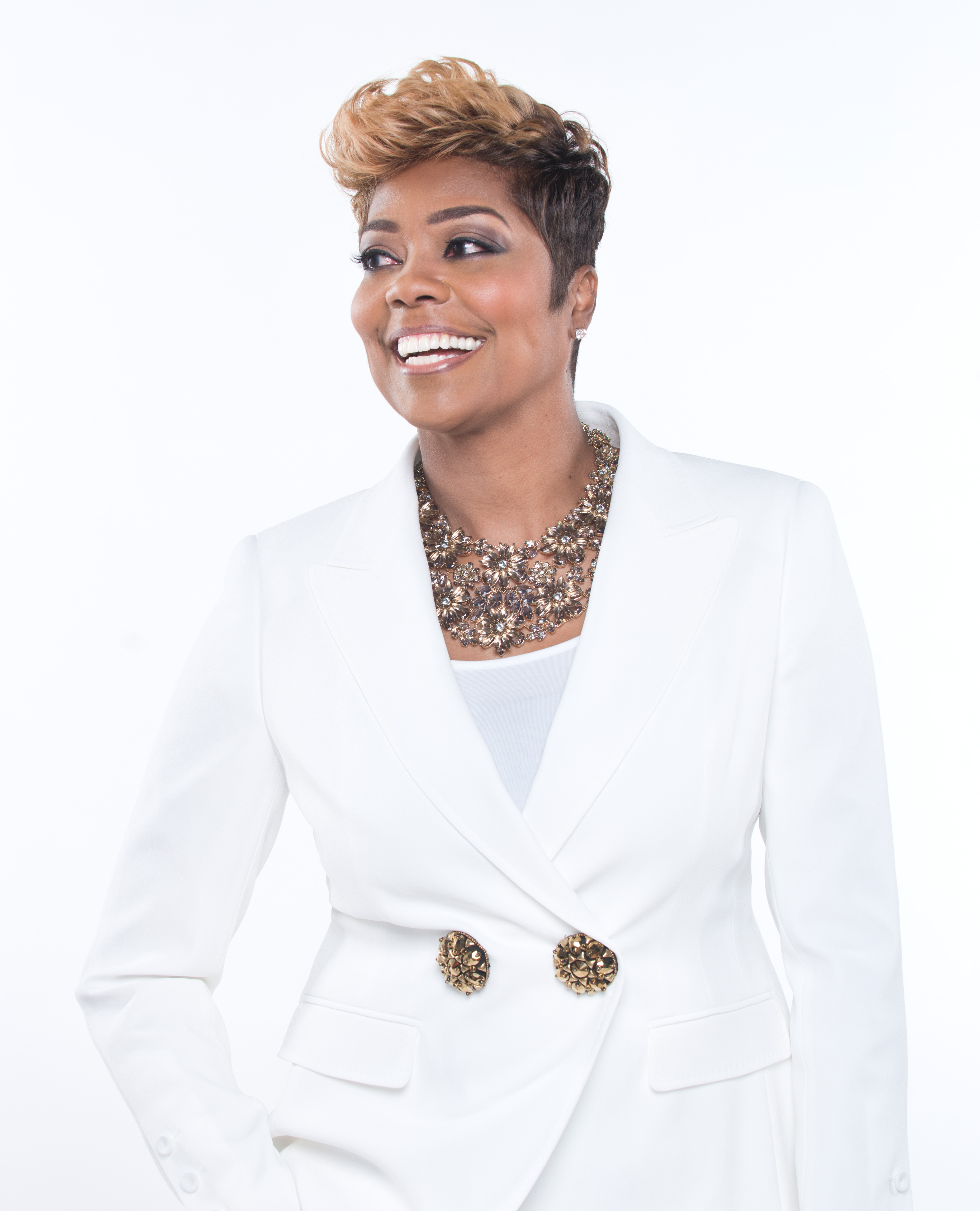 Not long ago God placed a desire in my heart to build a facility for at-risk women and children. My desire is that this facility will be the answered prayer for these families and will put them on the path toward physical, emotional, and spiritual wholeness. We are the extension of Jesus in the Earth, therefore we endeavor to fulfill our God-given assignment to be a blessing to those less fortunate. Together we can touch the lives of many and restore hope to those in need.
DeeDee Freeman
DEEDEE FREEMAN
FOUNDER AND PRESIDENT
Deloris R. Freeman, affectionately known as DeeDee, is the wife of Dr. Michael A. Freeman, Pastor and Founder of Spirit of Faith Christian Center.
Committed to fulfilling her role in bringing women together, she frequently hosts intimate events, during which time she highlights women's issues and offers an atmosphere of support and empowerment. DeeDee's ingenuity and passion for offering unforgettable, life-changing experiences in the Christian community also birthed the God's Glamorous Girls conference series which impacts the lives of women across the globe through powerful speakers and phenomenal entertainment.
The overwhelming prevalence of domestic violence and displacement in the Southern Maryland region coupled with DeeDee's passion for women served as the catalyst for her pursuit of a master's degree in Human Services and minor in Christian Counseling and the birth of Dee's House of Hope. In response to the disproportionate number of housing programs for victims of domestic violence, DeeDee acquired and purchased out-right, 12 two and three bedroom townhomes in Prince George's County, that sit on more than 5 acres of land to meet the needs of women and children seeking emergency and transitional living services. Dee's House is currently seeking start-up funding for renovation of the existing units, construction of an on-site multipurpose facility, as well as funding for programming and staffing. Through Dee's House of Hope, DeeDee and her team will offer a multitude of essential resources and services to battered women in an effort to propel them and their children into successful futures.
DeeDee attributes her success to God, her parents and the continual leadership and support of her husband.
Transitional Housing
Dee's House of Hope's residential program consists of 12 two and three bedroom townhomes that house homeless/displaced families made up of women and children.
Vocational Training
Families are offered on-site and off-site workforce development training by employment specialists who administer career inventories that assist in matching them with suitable employment options. Employment specialists also work with area employers who receive referrals from our agency.
Case Management
Case managers work with clients to discover self-identified goals to strengthen their families. Supportive services include a focus on securing permanent housing, vocational training, and referrals to: mental health providers, substance abuse treatment, life skills classes, and health care providers.